STB-18CNC-4A-2S Electric Cnc Tube Bending Machine
STB-18CNC-4A-2S Electric Cnc Tube Bending Machine
STB-18CNC-4A-2S is a powerful and fast tube bender, which can make all kinds of small tube bending or capillary tube bending, such as the oil tubes, A/C tubes, brake tubes, some tubes in electrics and so on. It is a very suitable machine for the automobile accessories tube bending, with different functions for different shapes of the tube bending. Welcome to get more information of the machine by the website or contact STM.

Description
Parameters
Application
Video
The body is made through welding, the mechanical part through assembly; using imported hydraulic system and electronic control system.
1. Fully automatic and CNC pipe bending machine;
2. Equipped with 4 programmable axis;
3. Feeding: servomotor drive with the ball screw; Rotation: servomotor drive with reducer.(the servomotor from Mitsubishi); Head left and right: servomotor drive with ball screw
4. Bending: Servomotor bending with reducer; accuracy ± 0.05°.
5. Premium hydraulic part with professional hydraulic system design.
6. Automatic lubrication system for moving areas.
7. Self-diagnostic system, detecting the error immediately.
8. Multiple groups pipe-bending information storage;
9. Industrial PC (windows system) assorted with touch screen display, 3D preview, remote control, D bending simulation, collision prevention.
10. Electric cabinet cooling fan and the hydraulic cooling system ensure the equipment long-time work stably under the high temperature.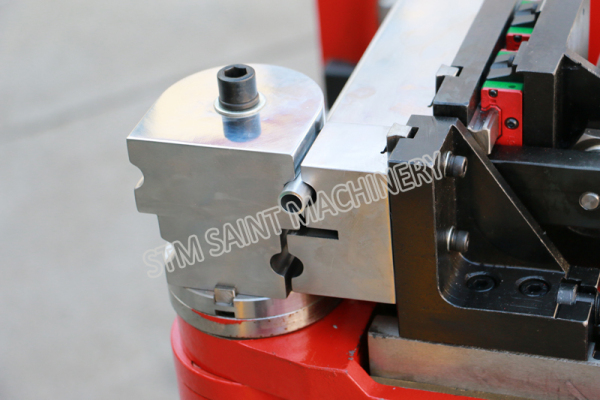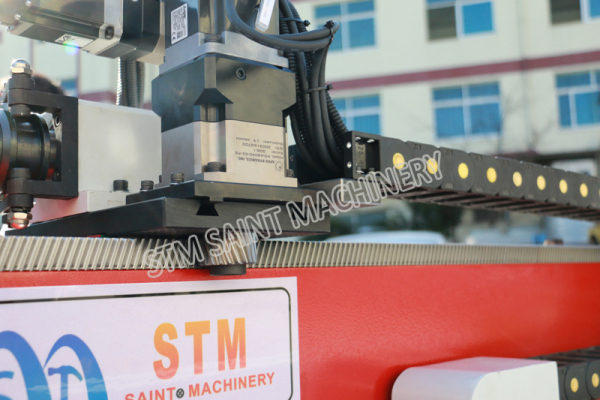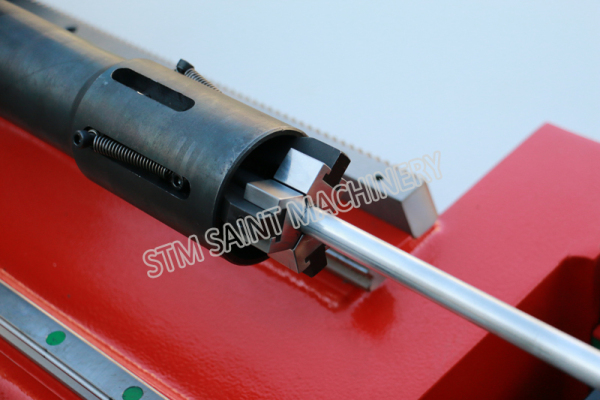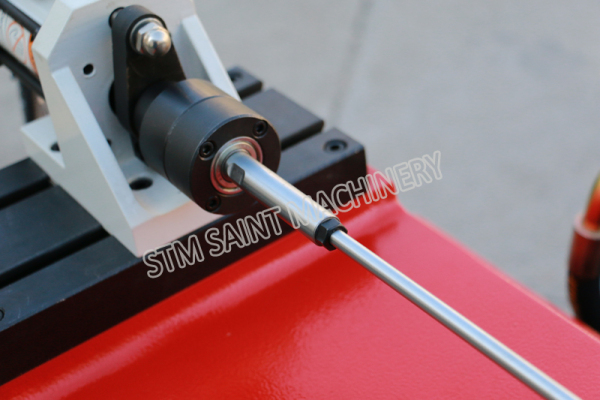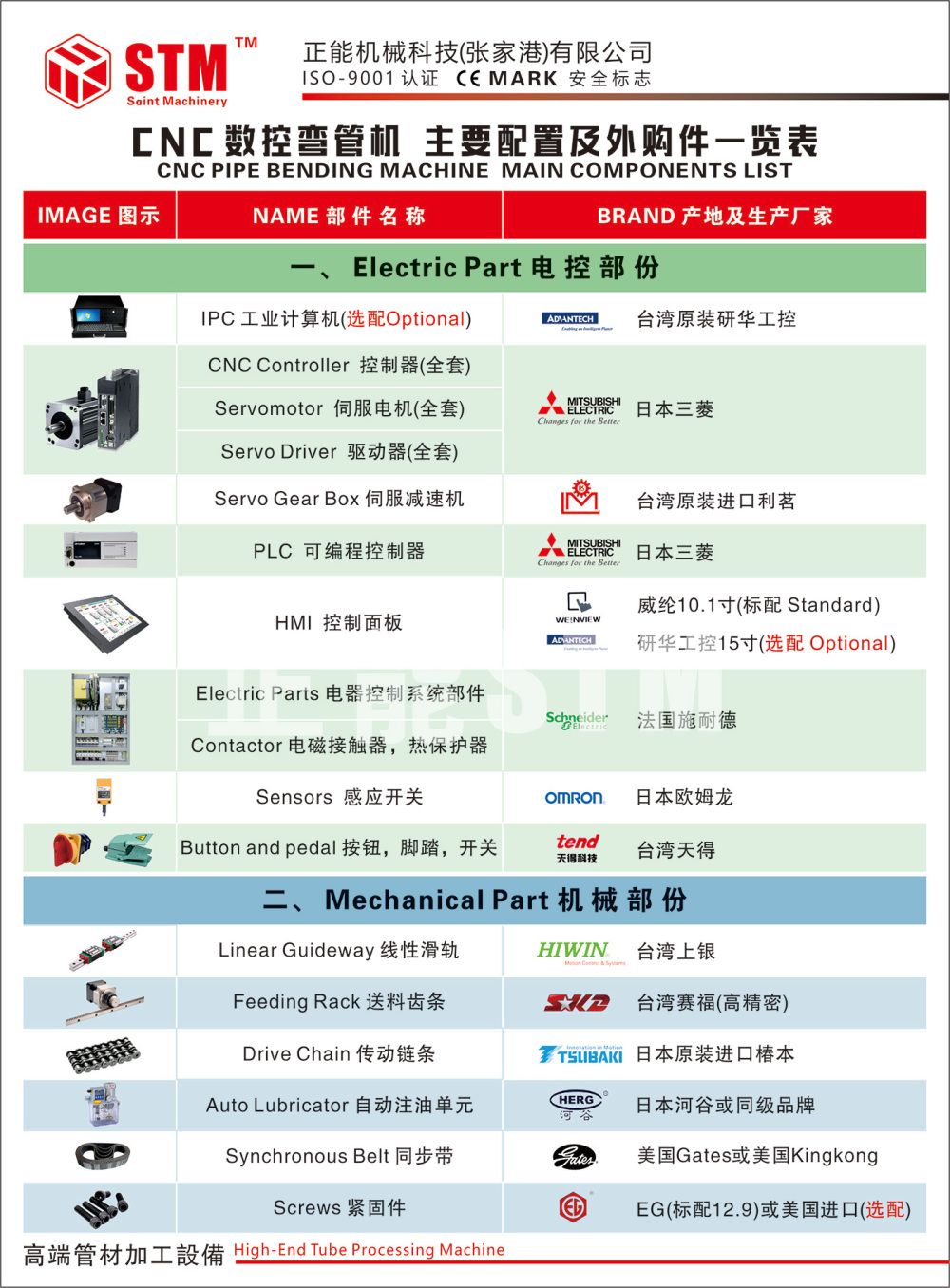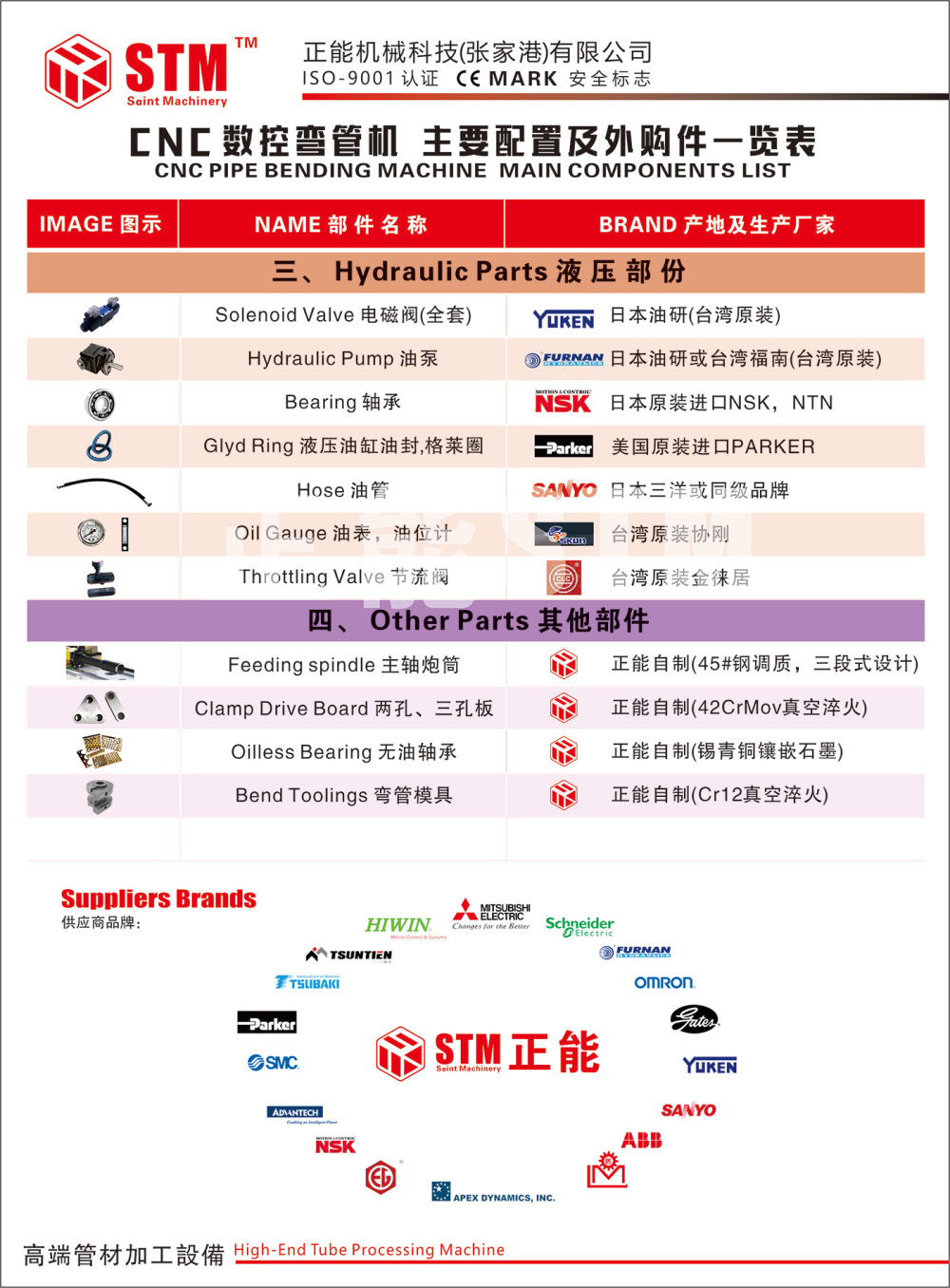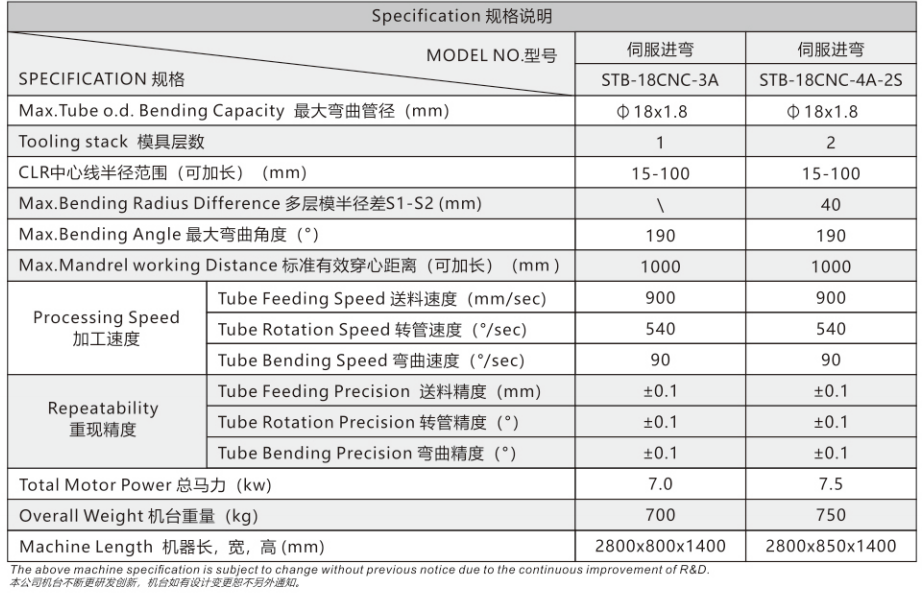 Feedback form contact with us