ST-12CNC-SC-2/4 Straightening And Chipless Cutting Machine
ST-12CNC-SC-2/4 Straightening And Chipless Cutting Machine
Zhangjiagang Saint Machinery Co., Ltd. is one of the toppest ST-12CNC-SC-2/4 Straightening And Chipless Cutting Machine in China.During these years of exporting , Zhangjiagang Saint Machinery Co., Ltd. now has rich experience in the worldwide markets

Description
Parameters
Application
Video
1) straightening and rounding institution: straightening mechanism with coil bending can manually adjust the situation. When specification change, wheel alignment can be replaced separately and straightening round substrates.
2) Body: welded structural steel made from high quality, overall eliminate welding stress, the mounting substrate once forming process.
3) Fixed-length feed mechanism: servo motor drive ball screw for precise feeding, feed length can be set directly on the touch screen.
4) Chipless cutting unit: the outer rotating cutter and roller structure, feed and return with independent mechanical propulsion.
5) Splice rack: splice points on both sides at the same time, at the contact with the pipe, pneumatic dosing device, to no mixing and other functions;
6) Dies: chrome steel, hardened surface hardness of not less than HRC50±3。
7) If the device picture as not consistent with the physical, are to prevail in kind.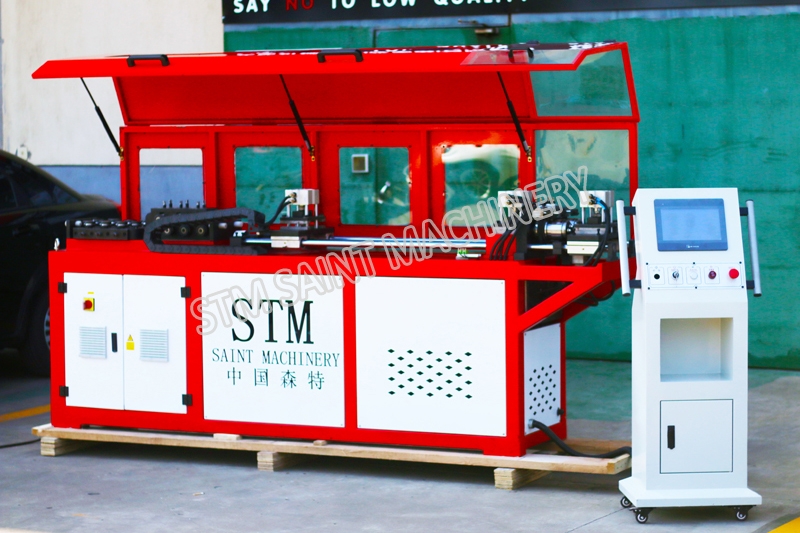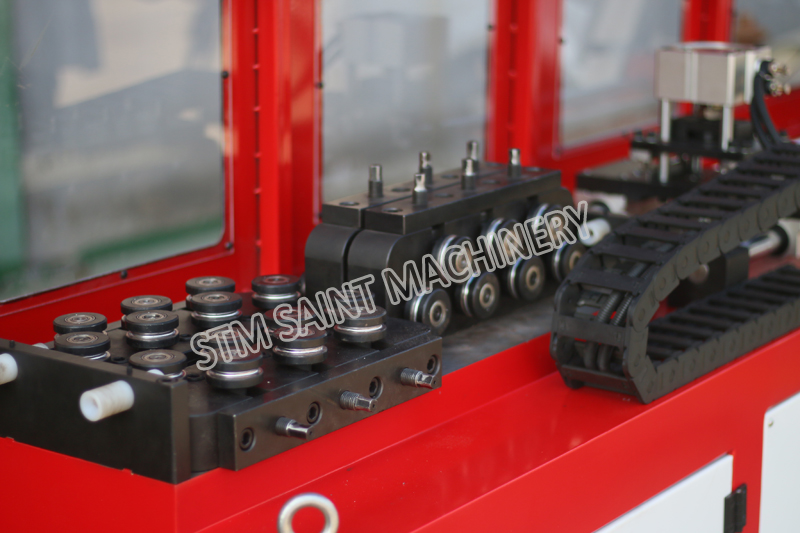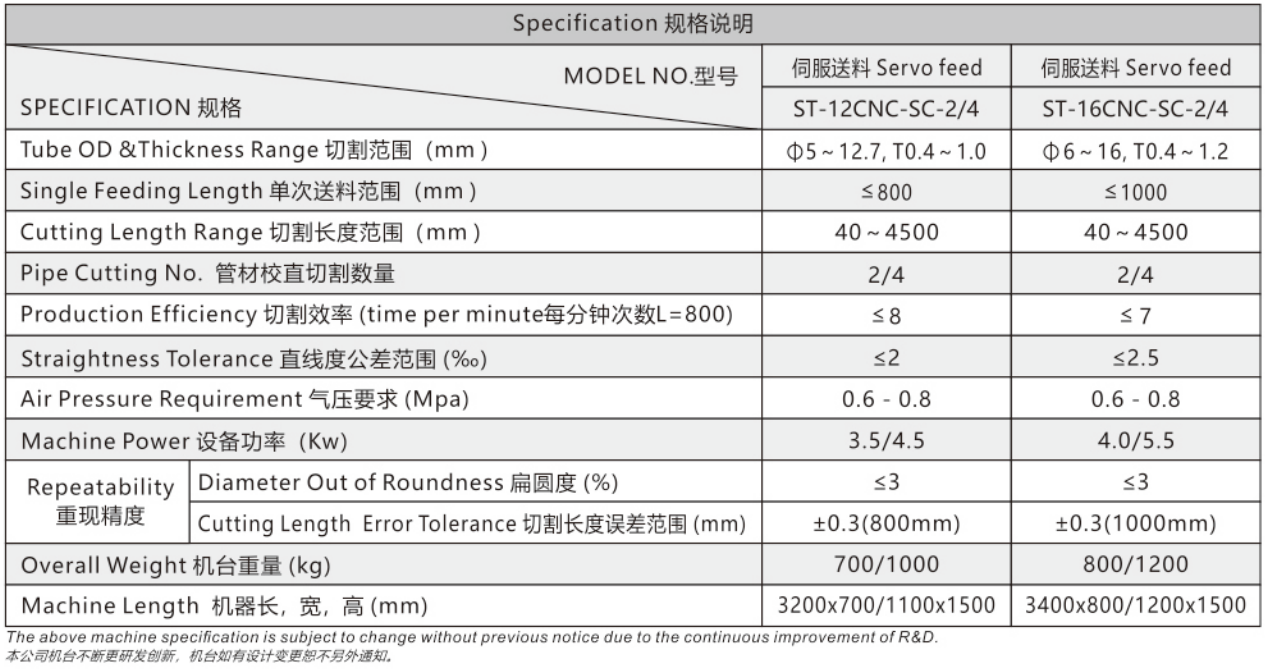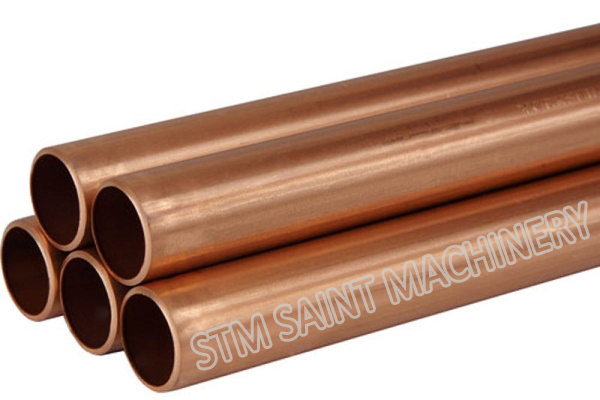 Feedback form contact with us